Licensed Immigration Adviser
Marcel Booiman from VisaVersa is an experienced Licensed Immigration Adviser based in the Netherlands. An immigration adviser must be licensed by the Immigration Advisers Authority (IAA) before they can assist clients with New Zealand visa applications. There are a limited number of exceptions, such as for New Zealand attorneys.
The organization that monitors compliance is the Immigration Advisers Authority. Advisers are required to attend at least 20 hours of continuing profession development every year. A license is issued for a maximum of one year and must be renewed annually.
The IAA maintains an online register that can be used to check whether an adviser has a valid license, and whether there are any restrictions on that license.
The profession consists of approximately 1,200 Licensed Immigration Advisers. Most of these are based in New Zealand, but a minority is located offshore. About 20 LIA's are located in Europe. Marcel Booiman from VisaVersa is the only Licensed Immigration Adviser based in the Netherlands.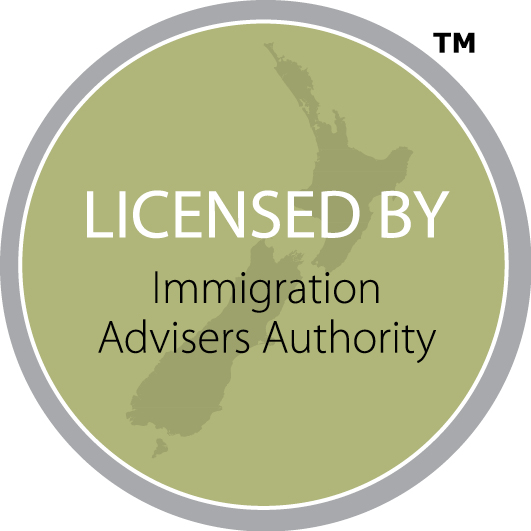 Marcel completed his Graduate Certificate in New Zealand Immigration Advice (GCNZIA) in 2013. He has been fully licensed since January 2014, license number 201400120.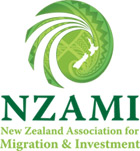 Marcel is also a member of the New Zealand Association for Migration and Investment (NZAMI). He is actively involved in the UK-based focus group of NZAMI. The focus group meets monthly to discuss new developments in NZ immigration.
In addition, Marcel contributes to the Uglobal Immigration Community as a Certified Professional. Uglobal is an organization that focuses on the international mobility of entrepreneurs, investors and wealthy individuals in particular.
Marcel is a frequent speaker at the "Emigreren kun je leren" seminars organized twice a year by the Vlamingen in de Wereld (VIW – Flemish in the World). The event will be held for the first time in three years in the fall of 2022.